Hero In You is a province-wide youth educational outreach program that showcases the incredible stories, challenges and triumphs of BC athletes. The program is delivered in schools and is a free educational resource for students and teachers.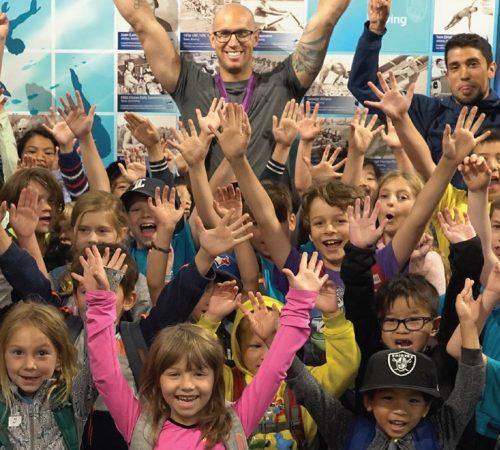 About
When youth attend a Hero In You presentation they learn about the stories, triumphs and challenges that legendary athletes like Terry Fox and Rick Hansen faced. They also learn about how they overcame adversity, their dedication and how their belief in themselves continues to inspire future generations to follow their dreams today.
Goals of the Hero In You Youth Education program are:
1
Inspire youth from all backgrounds and experiences to achieve their goals.
2
Motivate youth to be active and healthy.
3
Empower youth to make positive contributions in their communities.
Ambassadors
Meet the Honoured Members and Featured Athletes that share their personal journeys, struggles and triumphs and inspire the next generation to pursue their dreams.
View All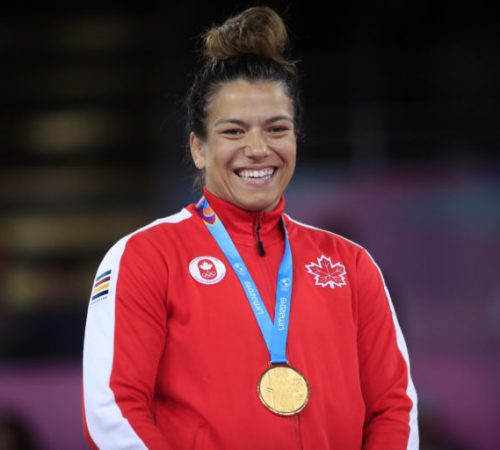 Justina Di Stasio
Wrestling
You can be a Hero! Donate today to help inspire thousands of kids across the province to believe in themselves and pursue their dreams.